United Youth Faenza – Blog Internazionale
Faenza International – Gruppo Facebook
---
November 2019 – November 2020: 12 months in the Youth Information Center of Faenza (Italy)
---
---
---
---
Reflection tools
Learning cards: LB_booklet – LB_cards_1 – LB_cards_2
GROW model: download
Wheel of Life: download
Map of Experience: download
Back to the future & Storyline: coaching exercises
---
As Gandhi said, "Our ability to reach unity in diversity will be the beauty and the test of our civilisation." This is going to be our inspiration for this project: to reach unity in diversity.
If solidarity is unity that produces or is based on unities of interests and objectives, with this project we wish to foster an idea of solidarity that sees young people (italian and non italian, european and non european) as a unity, willing to make a change and build a more inclusive and cohesive Europe, respectful of human rights and welcoming towards people in need, ready to integrate them.
Also, we are willing to create an open atmosphere in Faenza youth information center, where young people can learn from each other, have open peer discussions about their future and the future of Europe, as we believe that we are in a critical political and social situation, where youth centers have a role to play in order to foster solidarity, respect of human rights, and we can do that by emoowering young people to think independently and build a society where they really want to live.
Fighting anti-European feelings by creating international contacts and an intercultural environment in Faenza is a way to work towards this idea of solidarity. In Libra we believe that a positive example is the best way to show to our local community that Europe is a positive force in the daily lives of common people, that youth mobility is a real opportunity that all youngsters can benefit from. Thanks to the dissemination activities and the participants' personal projects, many youngsters will get in contact with this project and will gain awareness of the opportunities offered to young Europeans.
We value the concept of social/group cohesion (most researchers define cohesion to be task commitment and interpersonal attraction to the group), and this is another way we will interpret solidarity within this project: by fostering group cohesion among the international volunteers and local
youngsters, for example by facilitating the development of local solidarity projects, or international youth projects, we will also foster motivation, performance and member satisfaction within the group.
This project will be based on solidarity between the participants and the staff of the associations involved, and between the youth center staff and the users (italian and foreignrs as asylum seekers), promoting a more inclusive society with the aim of offering support to vulnerable people (as for example young people who risk to drop of school). International volunteers will be ispiring and empowering for the users of the youth information center.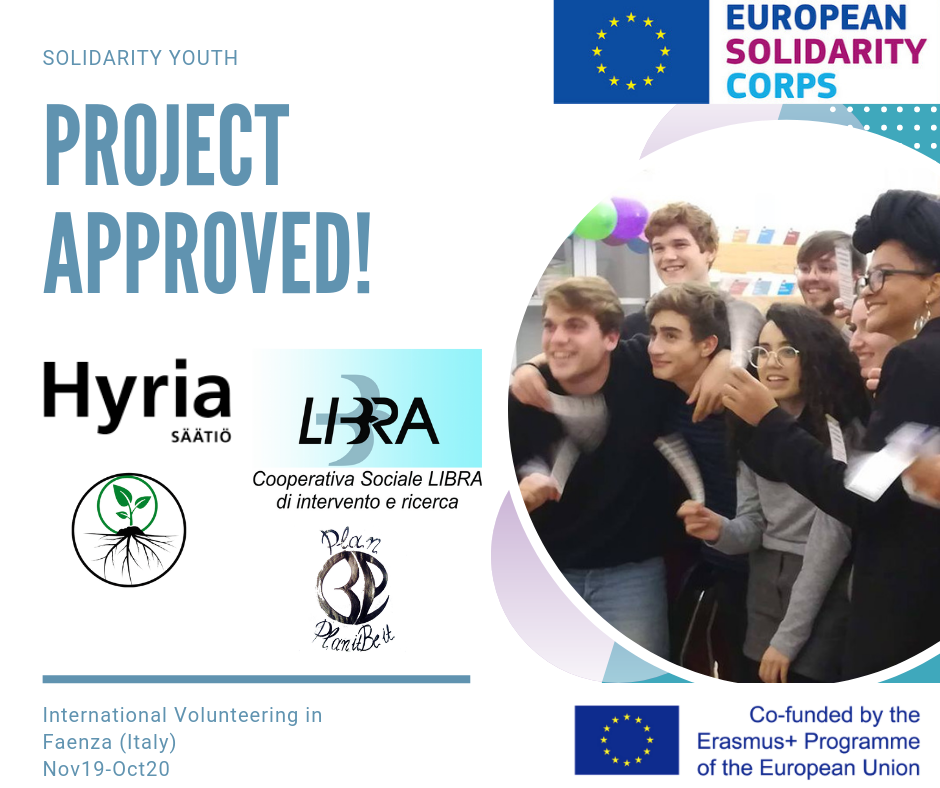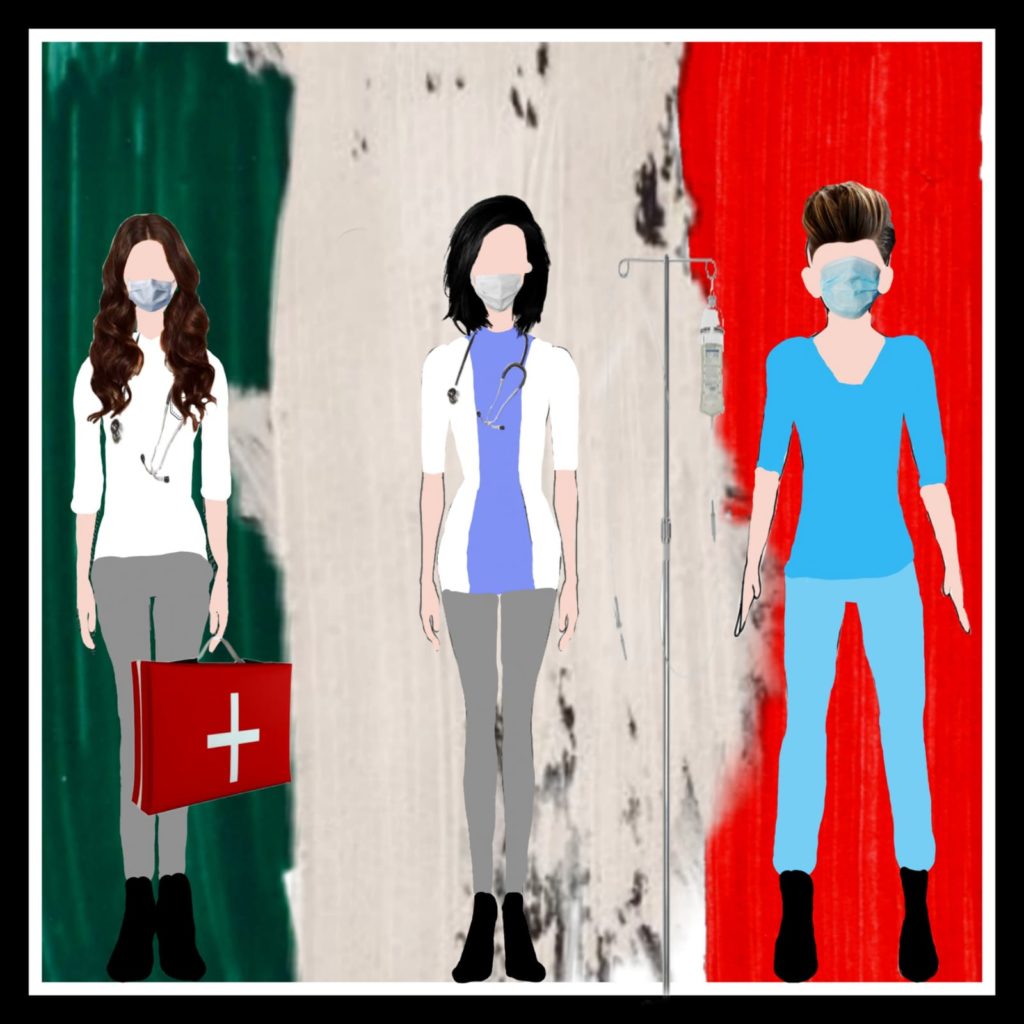 Credits: Meeri Zetterman

Credits: Meeri Zetterman

Credits: Meeri Zetterman

Credits: Meeri Zetterman